" Only one who wanders finds new paths " by  Norwegian proverb.
It's autumn, and it's the hiking season! Explore the hiking trails in Southern Island and go for the hike this weekend.
An easy and scenic hike which takes around 2 hours only. You can enjoy 180-degree view of Ap Lei Chau, Deep Water Bay and Repulse Bay while you are hiking up to the hill. It's very close to the Arca, go for a hike when you are staying with us!
The Aberdeen Reservoir was built in 1931 and it supplies water to the West side of Hong Kong Island, the hike would only take around 2.5 hours & let's go for an adventure!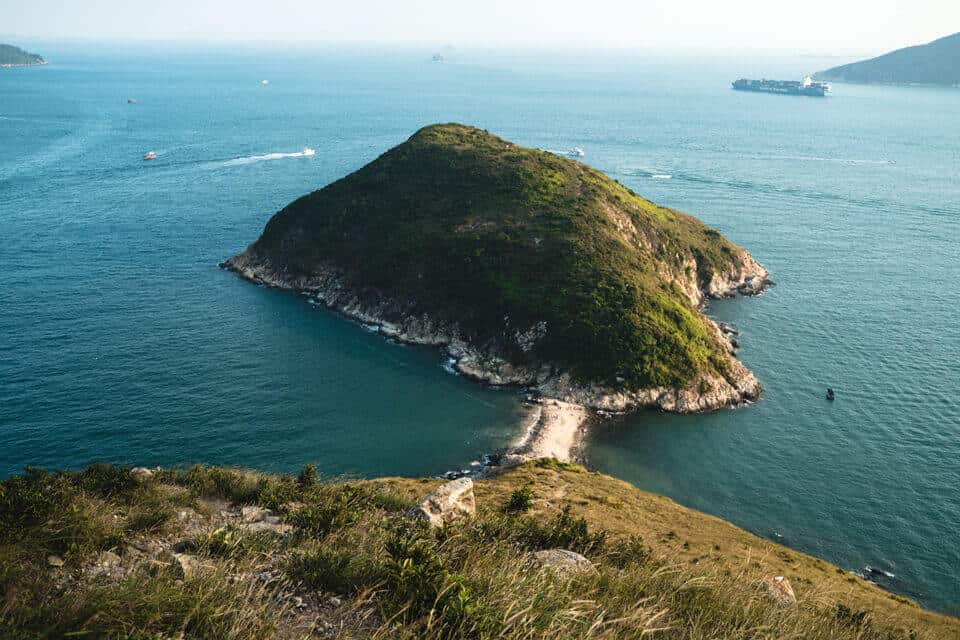 The hill is 196m height with a 360 degrees panorama. You can see Lamma Island, glimpses of Aberdeen, Ocean Park, and Ap Lei Chau clearly when you reach the top. We heard it's challenging so be prepared for that!